CK1 Pressure Washing will deliver quality work with amazing results.
We strive to go the extra mile for our customers to ensure their satisfaction and a positive return on their investment.
Customer service is our highest value. We promise to clean your home just like we'd clean our own and provide the best service we can with honesty, integrity and hard work.
We practice good communication! When you schedule an appointment with us, we make sure you're kept updated on the day of service and the time windows that we will be working.
We take pride in our work and will deliver you the best service in the market.
Contact Us For a Free Estimate
A Little More About Us
Meet The Family Behind CK1 Pressure Washing
Hello, I'm Christopher Klicko, founder of CK1 Pressure Washing, Inc.
Having owned my own business for over 16 years now, I've got the experience to help my clients with many of their home service projects. Through these years I've also learned that my people are the most important part of any business so I always strive to put my clients first and deliver the best customer service possible.
At my previous business, CK1 Drywall, we got 90% of our jobs through word of mouth alone, showing us that when you deliver quality work with honesty, integrity and hard work, people can't help but share.
CK1 Pressure Washing has a long list of good reviews and repeat customers.
I believe these 3 things yield to a Successful Business:
Quality People
Quality Product
Quality Process
We stand behind our work and will always strive for the highest quality and best customer service.
My wife, Jennifer, and I have been married since 2007 and enjoy life in McDonough, GA with our 5 wonderful children: Rachel, Esther, Isaiah, Ezekiel and Jeremiah.
A Portion of Your Payment Will Help Indian Children Receive an Education.
We believe in giving back and helping those in need.
That's why a portion of your payment from any CK1 Pressure Washing service will go to help children in India and Ecuador get an education.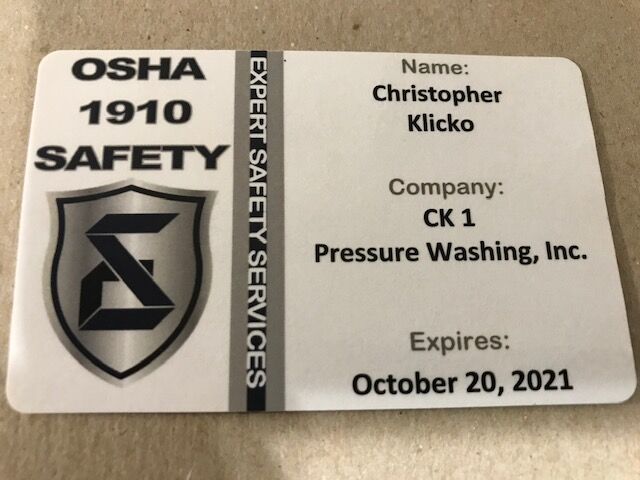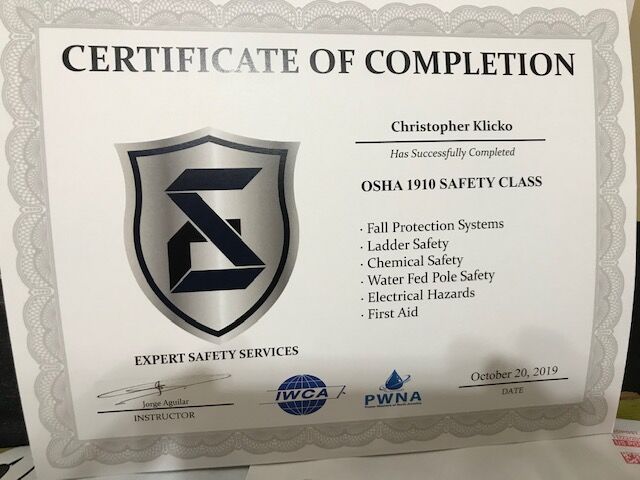 I called Chris at 10:30 on a Saturday and he said he would be by before 2:30 (he arrived at 2:15). We agreed on a very fair price and he started right then. He was done by 5:30 and the job was top notch. I would recommend him to anybody that needs power washing and wants it done right. Thanks, Chris!
Contact Us To Get Started on Your Cleaning Project
If you've got a home-cleaning or pressure washing project you'd like to get started on, we'd love to hear from you. Just fill out the form below to begin.